Mr. Julien Morisset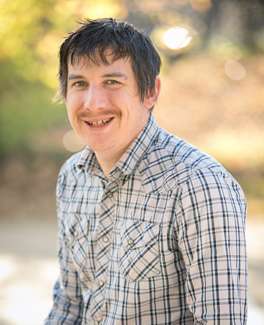 Title(s): Kindergarten Teacher
Julien Morisset is a first grade teacher with the French International School of Philadelphia. A native of France, Mr. Morisset was raised Poitiers and Nantes. He joined the school in 2013.
Mr. Morisset went to undergraduate school in Nantes, France and graduate school in Wrexham, Wales and Bath, England. He studied broadcasting and digital communication. During his years in France, he taught every grade level from prekindergarten 3 through fifth grade. Before becoming a teacher, Mr. Morisset worked in daycare and camp settings throughout the French countryside.
When asked what makes the French International School unique, Mr. Morisset says, "We are not just an immersion school; we are a bilingual and multicultural school. Our French and American colleagues work together to exchange ideas and effective teaching techniques so that we may serve the best interests of our children." He says, "I believe that learning a foreign language in an immersive environment is the best possible way. Children do it so naturally!"
In his spare time, Mr. Morisset can be found traveling, listening to music and playing or watching sports. His favorites are basketball and soccer.