About Us: Message from the Head of School
August 2018
One of the many gifts of school leadership is the opportunity for yearly beginnings: fresh starts, new faces and the implementation of new projects and ideas…. Just as importantly, we have yearly conclusions: chances to look back upon, wrap up and review the year. As I reflect upon the 2017/18 school year, there is just so much about which to be excited!
Unprecedented growth in enrollment. Last September, we welcomed a record 324 students back to school, leading our Board Chair, Deborah Willig, to announce the identification of a potential new home for our school. The site would allow us to bring all of our students together onto a single large and vibrant campus. You can read more about the progress of this exciting project in Ms. Willig's message on page one.
New educational opportunities. Additions to our academic and extra-curricular programming this year led our students to discover and pursue interests in disciplines as diverse as chess and capoeira. New tools generated more hands-on learning experiences in the STEM fields, which are the focus of the article on page 12 and to which we remain deeply committed. Through a partnership with St. Joseph's University, weekly swimming lessons were also integrated into our P.E. curriculum for grades four through eight. We continued to offer evening classes in French, Latin and Spanish for our high school alumni, and we are excited to share that we will also offer adult French classes for current and alumni parents starting in the fall of 2018.
Reaffirmation of our mission. Our students continue to amaze as they truly acquire bilingualism, cultural awareness and acceptance of each other's differences while achieving high levels of success in all academic subjects. From participating in our "Beyond Borders" celebration to singing with Al-Bustan Seeds of Culture to earning recognition at the Montgomery County and Delaware Valley Science Fairs, National History Bee Regional Finals, Reading Olympics, National Geographic Bee and more, our students embody our mission on a daily basis. I invite you to learn more about their accomplishments, as well as affirmation of the bilingual edge, in the gray boxes on the following pages.
The end of the 2017/18 school year also marks the end of a nine year tenure for Board Chair, Deborah Willig. For those who know Ms. Willig, passion, energy and commitment are the first words which come to mind to describe her leadership. She has given so very generously to the French International School of Philadelphia in all ways and truly cannot be thanked enough for it. Looking to the future, I am delighted to welcome Peter Lorenzi as our new Board Chair and am certain that what we accomplish under his leadership will be equally impressive.
I look forward to seeing many of you in the fall for another new beginning!
Sincerely,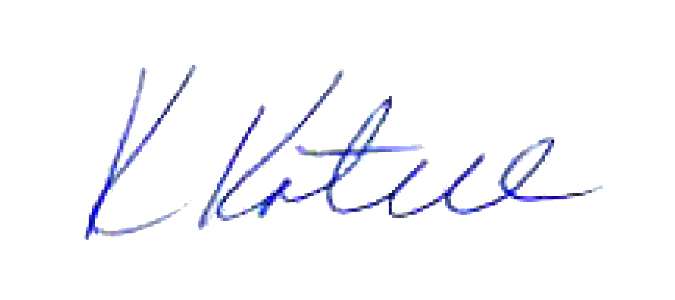 Kathy Kotchick
Head of School