About Us: Message from the Head of School
Dear French International School Community,
As our school year wraps up, I wanted to take a moment and acknowledge the wonderful year it has been! Your children, most notably, have grown-they have grown physically, socially, linguistically and academically. I have seen daily evidence of their love of learning, their love of teachers, their love of families and their love of each other. I truly will miss them this summer and look forward to welcoming them back on September 6th!
With the end of the school year, 'good-byes' and changes also come. To all of our families who will not be returning, I wish safe travels and all the best; you are always welcome here and I look forward to seeing you when you come back and visit.
To our 8th grade students and families; Congratulations! I cannot imagine better ambassadors and examples of our mission than all of you and know the future holds exceptional things.
Sincerely,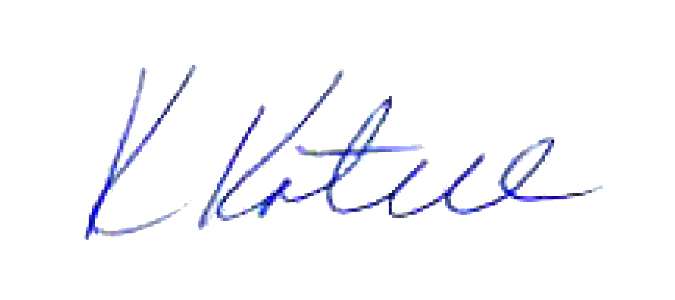 Kathleen Kotchick
Head of School