About Us: Message from the Head of School
Dear French International School Community,
It is with great honor that I begin my tenure as Head of the French International School of Philadelphia. Since beginning at our school in 1995, I have assumed many roles, including classroom teacher, technology coordinator, program coordinator, Director of Parent Relations, Assistant Head of School and most recently, Interim Co-Head of School. These experiences have given me the advantage of knowing each and every facet of the operation of our school and well prepared me to lead us into our next chapter.
I look toward the 2016-2017 school year with great anticipation as we live out our theme "A Celebration of 25 Years" and welcome families, new and returning, to celebrate with us.
I invite you to learn more about our special community by touring our website and, when in the area, touring our school!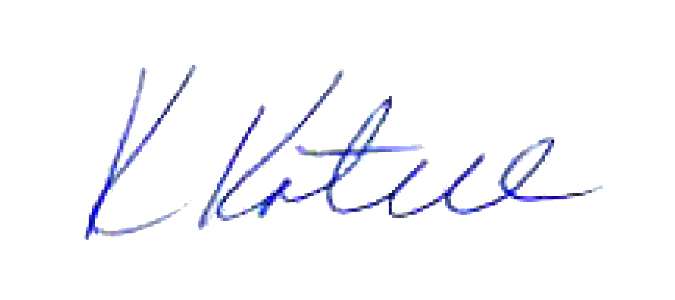 Kathleen Kotchick
Head of School