School Life & Services: Hot Lunch Program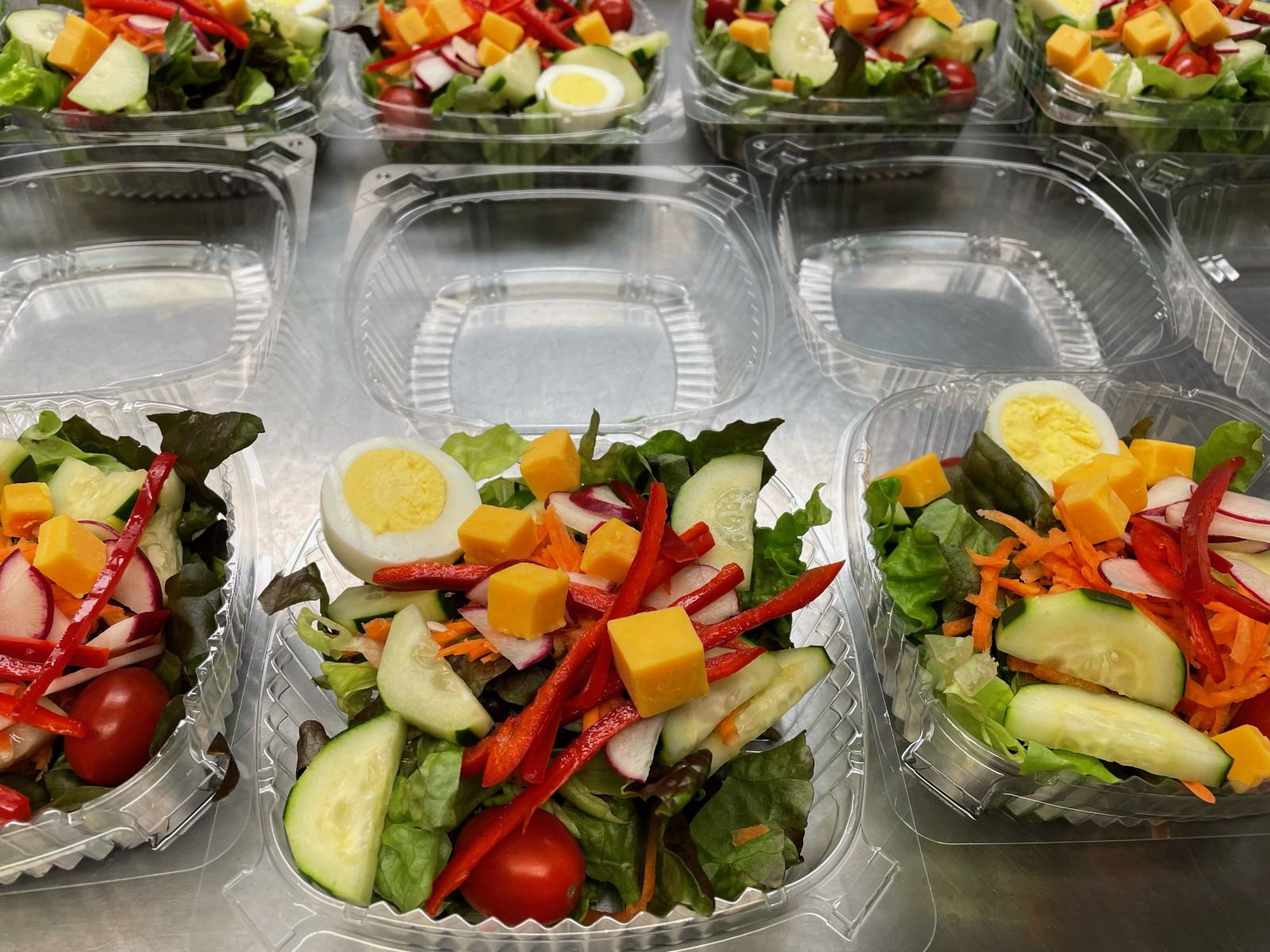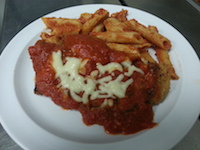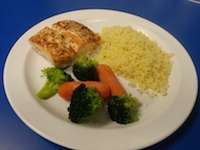 We love our freshly-made, healthy, diverse lunches prepared in house each day! Each day, there is a "hot meal" of the day option or a "Chef's Salad" which includes cheese, egg, fresh vegetables, and proteins such as grilled chicken, chicken salad, turkey, tuna salad and more. All meals include a fresh baguette and dessert. We look forward to serving your children in the upcoming school year!
Click here to view the September menu.
Please email your comments, questions, and suggestions to Chef Paul at chefpaul@frenchschoolphila.org.