Ms. Anne Goullier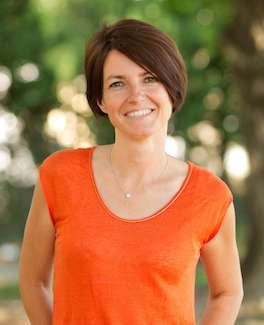 School(s): Primary School
Department(s): French Faculty
Title(s): Grade 1 Assistant
Anne Goullier was born and raised in Saint-Malo, France. She moved to the Philadelphia area in 2014 with her husband and two children, who attend the French International School.
Ms. Goullier began substituting at the school in September 2015. She knows the students well and enjoys working in an environment where families who come from different cultures and speak different languages can meet and come together.
In her free time, she enjoys sewing and reading.