Mr. Dylan Butera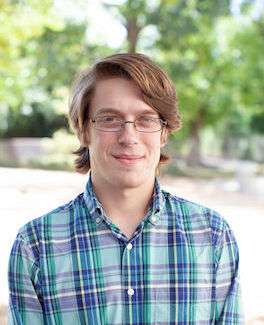 Title(s): Physical Education Teacher; Coach
Dylan Butera was born in Toronto, Canada and then moved to Swarthmore, PA where he lived most of his life before moving to Burlington, Vermont for college. After graduating from the University of Vermont (UVM), he took a position at the University and coached youth soccer in Burlington.

Mr. Butera is joining us as the Upper School Physical Education Teacher and soccer/ basketball coach. He has played sports his whole life, competitively and recreationally. He loves working with kids in an athletic setting and truly believes that physical education is a crucial aspect of education, a healthy lifestyle and success in the classroom.

When he is not teaching he enjoys reading, playing sports, watching his favorite Philadelphia sports teams and spending quality time with friends and family.

Mr. Butera is really excited to be a part of the faculty at the French International School of Philadelphia and looks forward to all the adventures that are to come!