Ms. Florence Zemoura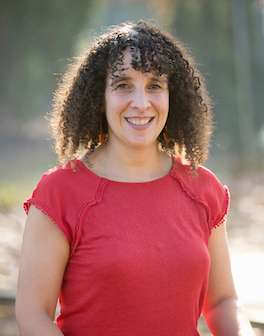 School(s): Primary School
Department(s): French Faculty
Title(s): First Grade Teacher
Ms. Zemoura hails from Lyon, France. She first joined the French International School faculty in 2012, teaching first grade French until the spring of 2015. After a brief gap year spent in Lyon, Ms. Zemoura returned to the French International School in the fall of 2016.
Ms. Zemoura has a master's degree from the University of Lyon, and she earned her teacher's certification in 2003. Since that time, she has taught French to students from pre-kindergarten to fifth grade.
Ms. Zemoura is a fluent French and English speaker, and is currently learning Spanish. In addition to France and the United States, she has lived in Montreal, Canada, where she studied that country's educational system. In her spare time, she likes to travel, play sports, and read. Ms. Zemoura also enjoys singing, and in the past has taught "Chorale" as an after-school activity to students at the French International School.