Ms. Francie Dishaw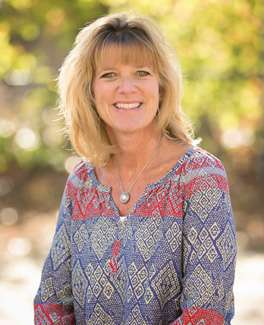 School(s): Primary School
Department(s): American Faculty
Title(s): Second and Third Grade Teacher
Francie Dishaw teaches second and third grade English at the French International School where she has served in that capacity since 2012. Ms. Dishaw also serves as an English support teacher for kindergarten and as a morning care and after-school club teacher. She came to the French International School after teaching in the Philadelphia Archdiocese and the Prince George County School District.
Born in Texas, Ms. Dishaw has lived in Ohio, Maryland and New Jersey and currently resides in the Philadelphia area. She received her bachelor of science in elementary education from Syracuse University and her master's from the University of Maryland with a concentration in elementary school counseling. She studied abroad during her undergraduate years, spending time in London and traveling through Europe during her stay and lived for some time in Toronto, Canada.
Ms. Dishaw enjoys working in a bilingual and multi-cultural setting and feels she learns something new from the multiple cultures the French International School immerses her in every day. She discovers something interesting from her students on a daily basis and believes learning and using two or more languages fluently is an amazing and commendable experience for the students.
In her free time, Ms. Dishaw enjoys walking, bike riding, golf, gardening and reading, as well as going to the beach.