Mr. Jean-Baptiste Béliard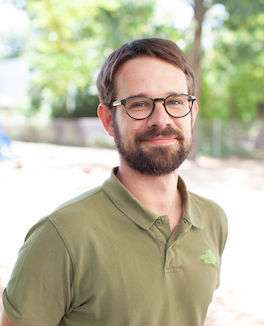 Title(s): Kindergarten Teacher
Jean-Baptiste Béliard was born in Maisons-Laffite and grew up in Chatou, a western suburb of Paris.
Mr. Béliard earned his teaching certificate from Clergy-Pontoise University. He previously worked at the French International School of Philadelphia as a Pre-K 4 assistant teacher from 2011 to 2013.
In his free time, Mr. Béliard likes to spend time with his family and friends, travel, watch television series and, every now and then, play videogames.