Mr. John Simonnet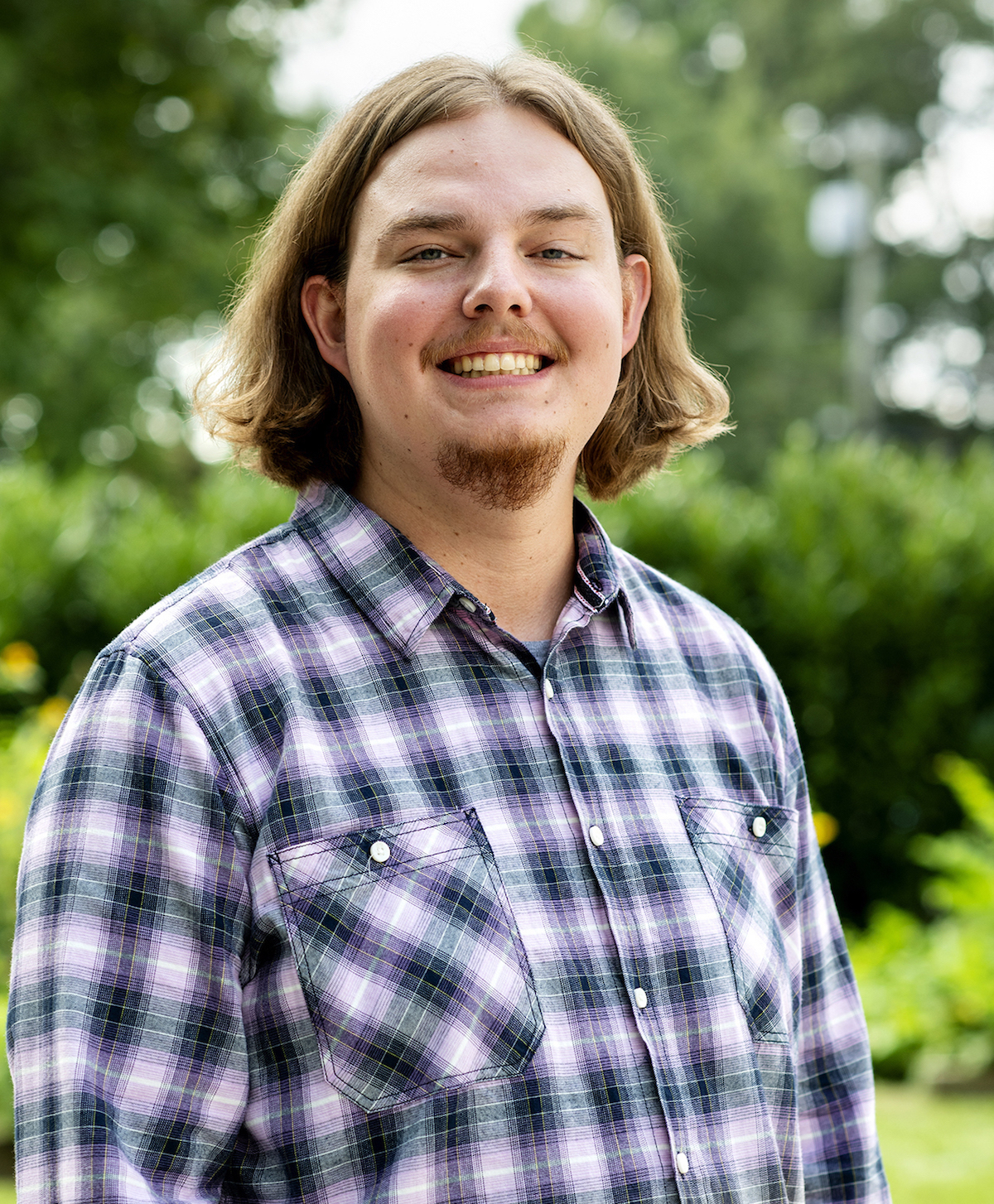 Title(s): Music Teacher
John Simonnet was born and raised in a small farming village near Lyon, France before moving to the United States to continue his education.
Mr. Simonnet has been teaching in the Philadelphia area since 2017 and joined the French International School of Philadelphia in January of 2020. Having grown up bilingual, being able to teach students in both French and English is a dream come true for him.
Mr. Simonnet believes that music class should be fun engaging for all ages. In his music classes, students learn to sing, play instruments, create their own music, learn how to successfully listen to and read music, and how to express our ideas and thoughts about what we hear.
Mr. Simonnet holds a Bachelor of Music in Music Education with a concentration in saxophone studies from the Wells School of Music at the West Chester University of Pennsylvania. Mr. Simonnet is proficient in woodwind, brass, percussion, string, piano and rhythm instruments. Mr. Simonnet teaches in both the Orff and Kodaly methods of teaching, and is an Apple certified teacher.
In his free time Mr. Simonnet enjoys cooking, making music, and spending time with friends and family.