Mrs. Kenza Lahlou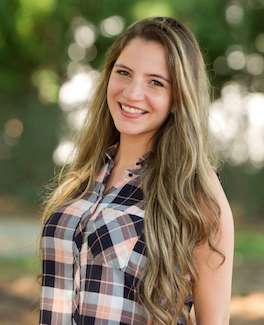 lahlou@frenchschoolphila.org
School(s): Primary School
Department(s): French Faculty
Title(s): Prekindergarten 4 Assistant Teacher
Kenza Lahlou was born and raised in Casablanca, Morocco, where she attended a French school. After graduating high school, she moved to Paris where she earned a bachelor's degree in private law and a master's degree in notary law from Université Paris-Sud. She also earned an MBA in Wealth Management from MBA ESG while working at Société Générale Private Bank as a Private Banker Assistant.
Mrs. Lahlou moved to Philadelphia in September 2017 and decided to share her passion for the French language. She is currently completing a certification in French as a second language. She is pleased to join the pre-kindergarten team of the French International School of Philadelphia after a year of teaching a 2-year-old class in an American program. She believes that a multicultural environment offers a unique chance to develop cultural sensitivity and awareness.
In her spare time, Mrs. Lahlou enjoys reading, baking and traveling with her husband.