Mr. Vincent Veisseyre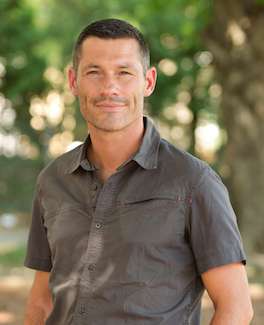 veisseyre@frenchschoolphila.org
School(s): Primary School
Department(s): French Faculty
Title(s): Second Grade Teacher
Vincent Veisseyre is joining our second grade team as a French teacher. He was raised in Bordeaux, France and has lived in several cities in southern France including Fréjus, Toulouse, Marseille and Perpignan.
Mr. Veisseyre obtained his education degree from the Université de Paris 8. He then pursued a master's in education in Montpellier.
Mr. Veisseyre is happy to share his philosophy with the students of our school, and seeks to foster a classroom environment in which each child's personal strengths are celebrated as they work with their peers towards common goals.
In his free time, Mr. Veisseyre enjoys playing sports and traveling to discover new countries. He believes multilingualism is one of the best ways to expose young people to other cultures.