Mr. Yohann Vandaële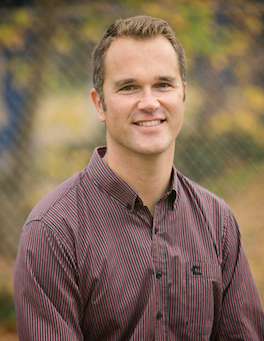 vandaele@frenchschoolphila.org
School(s): Administration, Middle School, Primary School
Department(s): Administrative and Office Staff, French Faculty
Title(s): Fifth Grade Teacher; French Program Coordinator (Upper School)
Mr. Vandaële was raised in the department of Calvados, in Normandy, France. Throughout his studies and his career, he has also lived in Paris, Marseille, Montpellier, and Béziers. He has a master's degree and a teaching certificate from the Institut Universitaire de Formation des Maîtres in Montpellier.
Mr. Vandaële began his career as a third grade teacher in Béziers. From 2004 to 2014, he taught different primary grade levels while also serving as Head of School in Normandy. Then, from 2014 to 2016, Mr. Vandaële taught at the Middle School level. He joined the French International School in the fall of 2016, and believes that a bilingual education fosters creativity and flexibility, while also helping students with problem solving.
Mr. Vandaële is a fan of sports and traveling, and has visited China, North Africa, and Iceland. He also enjoys photography and discovering new restaurants.